Hair colour highlights shades
by admin on 13.07.2018
Please forward this error screen to 209. Please forward this error screen to 209. We're not sure if it's the plummeting temperatures, the chunky knits invading our fave stores, or the foliage porn all over hair colour highlights shades Insta right now, but we're feeling all kinds of fall.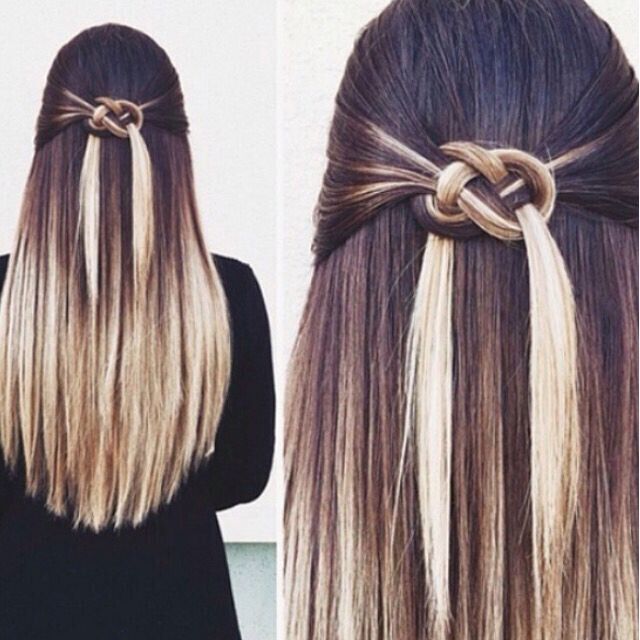 And a new season usually sparks a kind of Pavlovian response in us toward changing up our hair. Well, thanks to a recent boom in downright nifty coloring techniques, there's no better time than the present to get your 'do did. Crystallizing, rooting, whispering — there are so many cool new trends to try. Best of all, they work for all types of colors and needs, whether you're a rainbow-hair fan or a die-hard brunette. Now, because I know some of you are going to say it, yes, these are all variations on existing techniques that have been given clever, catchy names. There is, after all, only so much you can do with bleach. But it's the ways in which these techniques are modified and applied that makes them fresh and exciting.
He notes that getting creative with existing techniques and using new terminology to describe them helps clients and colorists communicate better. These names speak much more clearly than the — tint, single-process color. If you go in and ask for babylights, your colorist will know you don't want a chunky highlight. It's like designer clothes — you want to say what you wear. To ensure you leave the salon happy, you need to be able to communicate with your stylist. Ahead, the nine coolest techniques we've seen lately.
Bookmark this to send to your colorist — you're going to want to take these for a whirl. Should You Be Conditioning Before You Shampoo? R29 logo are trademarks of Refinery 29 Inc. Further proof that jewel tones stand out especially well on dark hair. Consider this the more avant-garde cousin of ombré. Please ensure you follow our safety and how-to instructions carefully to avoid any issues along the way. Remember, if you have aquestion, please ask!